The Importance of Technology in Small Business…that's a concept we could spend all week on!
We're two weeks out from opening the doors to Marketing Content Wizard! This has been a long time coming, and except for a super soft launch last year when I rolled it out briefly and got some awesome feedback (THANK YOU GUYS), this has been a tool I built for myself and my clients. I've used this strategy for years because when I first started my business I was on maternity leave from corporate work and not too sure what kind of work life balance I would be going back to. (Check out the whole story in my book Chasing Balance, available on Amazon).
I wanted a way to market my business using only a few hours, once in a while, so I could spend the rest of the time with my new baby and enjoying my maternity leave. Once I went back to work, it was even more important that I could batch my marketing in a weekend and know that the next three months were set to roll on autopilot, building income around the clock, while I did my corporate work during the day.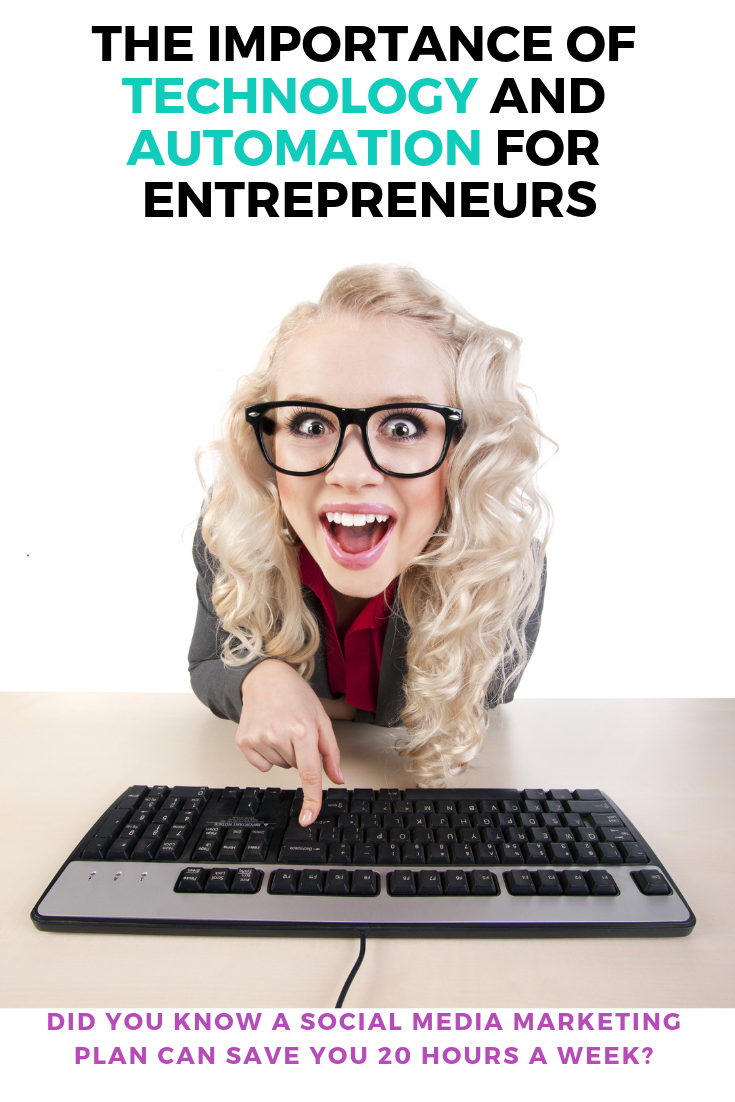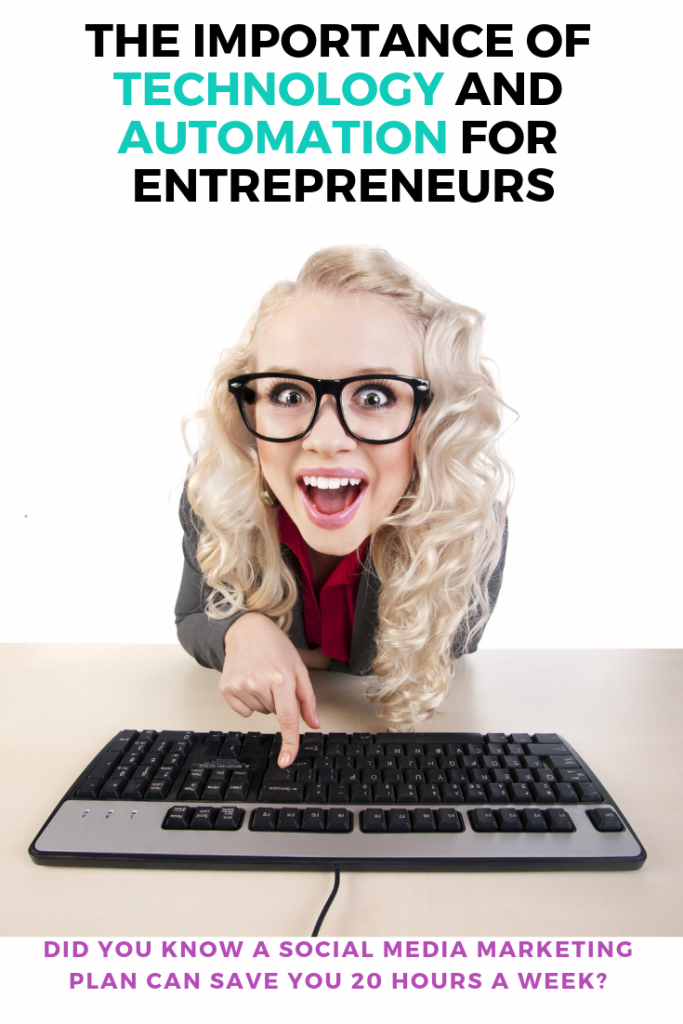 Sound familiar?
I work with so many women who are juggling a passion project, a side hustle, or are working on launching a dream…all while working a regular job, juggling demanding children and home responsibilities and trying to find a little time left over for themselves. Ladies, let me tell you… it is possible, but you have to be strategic. The same way you plan a birthday party weeks in advance, or plan a vacation, you have to have planned marketing. You have to have a guiding roadmap to get you and your products to a profitable destination. If you are building content and not marketing it…you're your own worst obstacle to success.
Get out of your own way!
Let me show you how to devote four weekends A YEAR to creating great content and setting your business up for success! I am passionate about this system because I have seen the value. I have seen how sales roll in while I'm on the couch with sick kids, volunteering at the school, out at girls night, or even on vacation! This isn't a magic, instant solution, but it is a solid strategy that with a few days of intentional work…you can build out your marketing for the entire quarter!
Can you even imagine what that would feel like? Sitting back and relaxing on Thanksgiving day, knowing that your Black Friday promotions are set and have been for weeks? Or knowing that you can enjoy New Year's Eve, with the comforting knowledge that your Jan 1st motivational challenge will kick off right on time and run on autopilot?
Here are FOUR reasons why you can not wait any longer to invest in Marketing Content Wizard!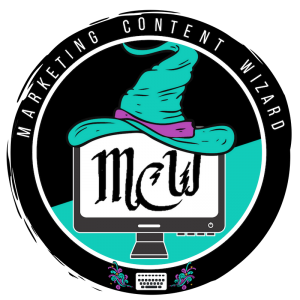 REASON NUMBER ONE: You can stop running from solution to solution, guru to guru, one fake promise to the next and finally start seeing results. When you invest in Marketing Content Wizard, you get instant access to everything, you can start using it within the next 30 seconds and start seeing results in as little as one day How's that for motivation?
REASON NUMBER TWO: Marketing Content Wizard is THE ONLY system that allows you to create 30 days of content in just one day That fills your feed in less than a day. That eliminates the mad, frantic, chaotic rush to find content that makes sense for your marketing. And that makes your marketing on topic and targeted for your audience
REASON NUMBER THREE: Marketing Content Wizard is THE most comprehensive, system out there. Here are just some of the things you get when you decide to invest in Marketing Content Wizard: Video tutorials on how to brainstorm, write, illustrate, and schedule your content Customizable template for your annual plan and monthly marketing content Step by step instructions on how to use productivity strategies to create piles of content in just 8 hours You also get some mind-boggling bonuses (that are frankly worth more than the product itself) Free tools to fill your feed mini-course Graphic Design Batching Strategies Productivity for Procrastinators – Strategies for Success I challenge you to find something that has ALL of these goodies…at this price point…at any price point… but seriously for $47, what are you waiting for?
REASON NUMBER FOUR: One day is all it takes to get started – perfect for procrastinators and those seeking instant gratification. Just $.12 cents per day to go from struggling to fill your feed with engaging marketing to relaxing and watching the Likes, the Love and the Comments roll in on the marketing you had done and posted weeks ahead of time.
When you really think about it, how much is your time worth? Is it worth $.12 cents/day to create 30 days of content at a time and save yourself up to 20 hours per week? Yep, the average small business spends 20 hours or more per week working on marketing! Who has that time?
Within the next few months, you can either save this tiny amount of $.12 cents per day, or you can invest in Marketing Content Wizard. Invest in YOURSELF!
Get the forever solution that…
Fills your feed in less than a day AND eliminates the mad, frantic, chaotic rush to find content that makes sense for your marketing
AND
makes your marketing on topic and targeted for your audience!
I rest my case, hop off my soapbox, and sincerely hope you'll join me in becoming a Marketing Content Wizard!
Cheers, Traci