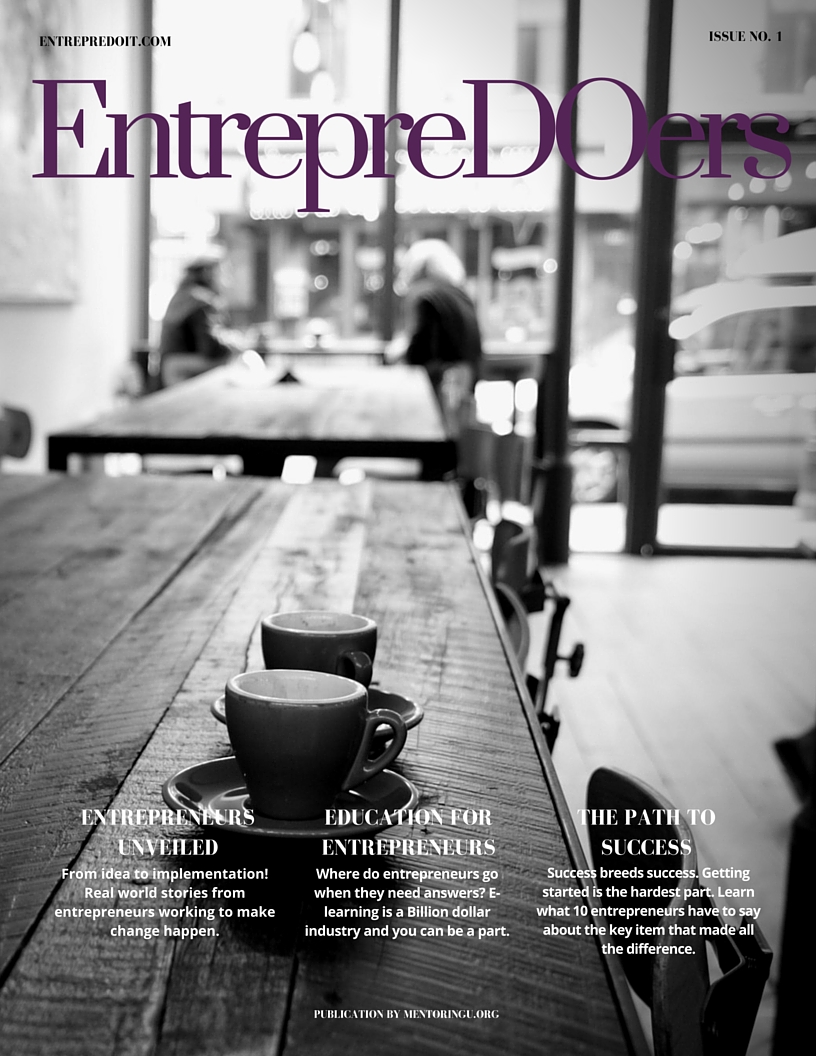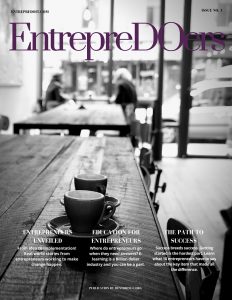 Ok now I know that is a tongue twister…say it with me nice and slow… Entre – pre- DOer -zine! See that's not so hard, but I bet you can't say it 5 times fast (If you try, catch it on video and send it my way :)).
We are launching a digital magazine that will be published quarterly and feature profiles on Entrepreneurs, industry news, and advertising blocks. I am constantly searching for new ways to create benefit for the members in my local networking group, online network of entrepreneurs, and the amazing people I seem to meet each and every day. Everyone has such a unique gift and I have been searching for a way to showcase the amazing variety of skills and services our members represent.
Fast forward and you have the officially announcement…We are launching a digital magazine that will profile 8-12 entrepreneurs each quarter and will be available for you to read and hopefully share with your customer base. The magazine will also be shared with all North Austin Networking Group Members to share with their customer base and promoted aggressively in social media. I hope to provide great profiles of our network of EntrepreDOers and a section for you to advertise and promote any specials or promotions.
This first issue will be a test run, and will be priced accordingly! If you are interested, be sure to submit your profile at
http://bit.ly/EntrepreDOerzinesubmission
­ by July 15th. This first series of profiles are offered at no cost! If you are interested in advertising or offering a promotion that will run through the fall, you can do so at early bird rates. (BONUS: If you run an ad now at early-bird rates, we'll grandfather you in at that rate for a full year). Rate: $250 for full-page ads; $175 for half- page ads; $100 for quarter page ads or less. Payment is due the same date as your ad is placed.
If you've been attending meetings, we've been talking about this upcoming opportunity and it's finally here!