Ready to stop wasting time and start making money?

Time…it's the one commodity we can't easily buy more of. Now you can delegate, outsource and hire on but that's not really getting more time. Over the next few months we're going to talk all things productivity. How to be more productive, of course, but also how to do you get in a productive mindset. How do you figure out what derails your productivity and where do you learn to fix it. How to do we make productivity a back burner habit that supports your efforts easily and without a great amount of forethought?

Productive people don't have more time in the day, they just make the most of each and every minute. These are skills and strategies that even the smallest business owner can put into place.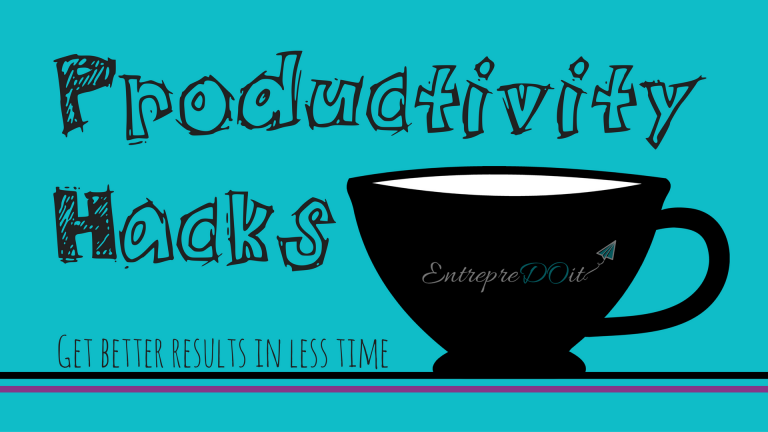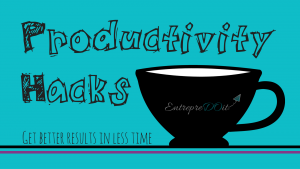 Over the next month I'm going to bring you a different productivity hack each day. Use this knowledge like a buffet! Pick what works for you, what you can take action on and put in place and then commit to actually making this a habit. Over time you'll notice that as you focus on these individual habits, distractions will decrease and hopefully your stress level will too. At the end of the 30 days take stock and see what really made the most difference and be sure to keep those habits front and center moving forward. In September our new Productivity Hacks series will be converted into an e-course with in-depth tutorials on some of the tools I reference. Stay tuned, or head on over to Instagram for daily sneak peeks!