Running your own business is awesome…and exhausting. It can take years before you're ready to staff up and have a team ready to support you. Don't try to do everything.
It's time for a little less hustle and a little more fun!
It's time to embrace efficiency.
It's time to practice productivity.
It's time to adopt automation.
and I want to support you and your goals!
Don't make do...make a difference
Build a business that fits your life...not runs it.
Work with me in masterminds or dive into the eCourse library for a little DIY action!
Masterminds will be announced throughout the year so be sure you've joined me on the Facebook Tech Talk group for early access, or joined the MentoringU Newsletter to be the first to know when spots open up!
Tech masterminds focus on solving a specific issue. Sessions are action oriented and solution focused and tackle topics like automating your emails, or building your website. This is problem solving in action with a mentor and community support.
Most masterminds are also offered eCourse style if you want to work on your own.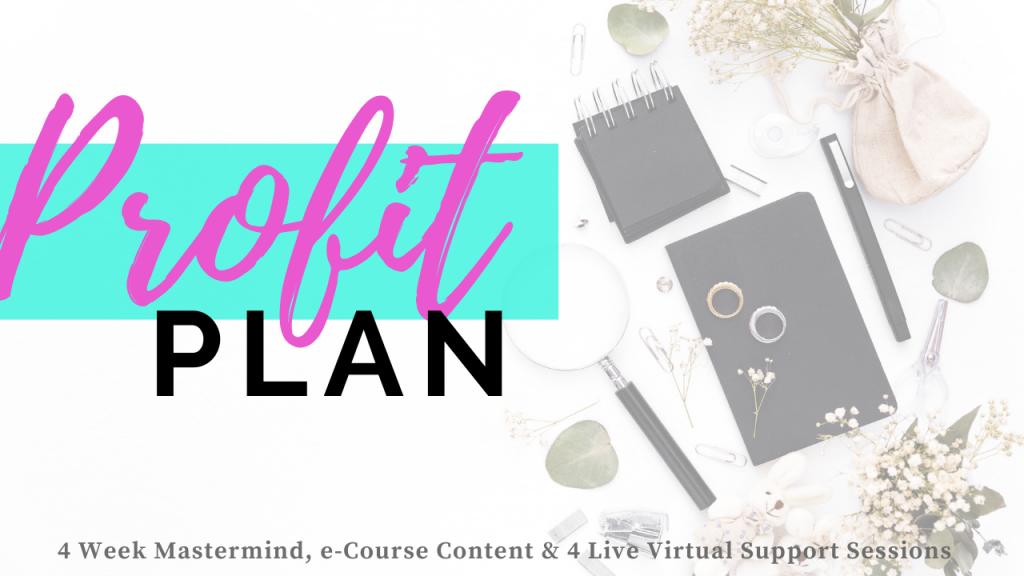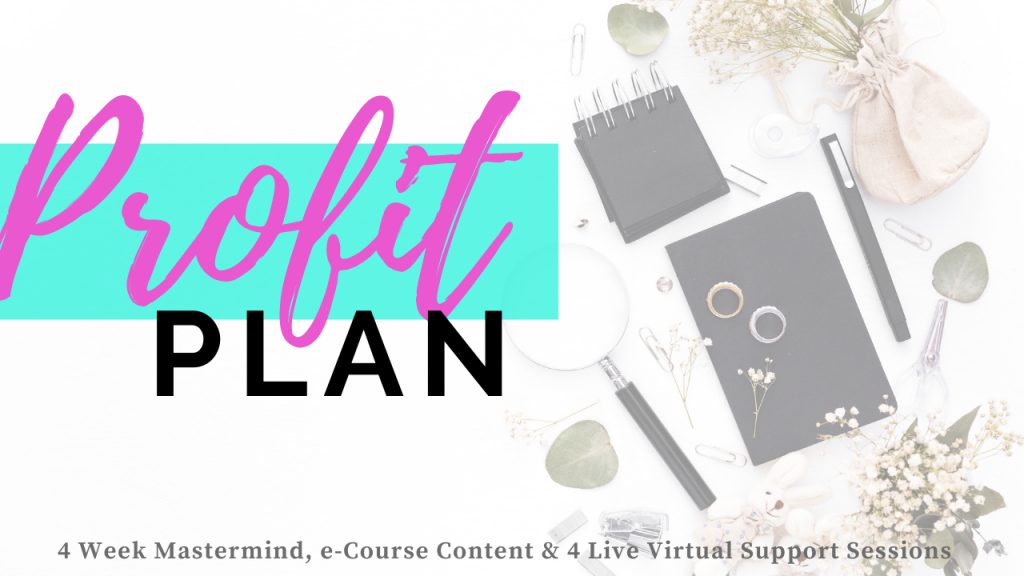 I make tech fun again! I'm not a coach, I'm an Mentor, a friend, and a support system to show you a more productive and efficient way to get things done!Tech should support your business, not take over it! In our masterminds, webinars and eCourses you'll find strategies and solutions where tech can be your best friend, then learn how to put it to work! From web design and renovation to marketing strategies and automation, I am here to Mentor You!
Topics MentoringU Masterminds Cover...
Web Design
Website design, renovation, and improvement analysis for entrepreneurs. Get creative control without the tech headache.  Self-paced DIY courses and start to finish web design available.
Marketing Services
Ensure your marketing is always working for you with 30, 60 and 90day content marketing plans for social media and print marketing support with graphic design and affordable printed materials. 
Automation
Create automated response solutions to engage potential customers when they are looking for help! We build email automation, chatbots, facebook messenger bots, and website AI.
Business Efficiency
Saving time saves money! We conduct business processes analysis to identify areas where your business can be more efficient/effective. From marketing brainstorming, to scaling your business we'll help you develop a clear plan of attack to meet your goals. 
Accountability
Accountability is essential to goal success! Whether you're launching, learning, or looking for inspiration, we will help you outline your goals and stay on track with single or ongoing mentoring sessions.  This is problem-solving in action. 
Tech Talk
Get access to our video and audio training library, vlog, and Skills Lab. We talk about how to caffeinate your business with smart tech, automation, and business efficiency strategies and arm you with inspiration, motivation and solutions.


Put my tech genius to work and get the most out of your time.
I'll support you and help you maximize your time and money on all online and digital areas for your business!
We're your support staff in a box, tech support, and digital guru! Leave the headaches behind and let's start making magic happen!
Web Design - 90%

Business mentoring - 45%

Educating entrepreneurs - 85%

Social Media Marketing Support

Automations & Email Responders

Marketing Plans & Batch MarketinG
When Your Business is Referral based your clients are your best marketing!
"Traci is so great to work with! I recommend her to all business owners to map out a clear path to get where you want to go!"
"This is exactly what I needed. I'm already using it for a project I have to complete. The instructor is pretty engaging and to the point."
"This is a must watch course for any Web developer or small business owners. The instructor is very much experienced and gives practical world examples supporting the content pages."
"Very helpful information that was easy to understand. Great help on the step by step elevator pitch & press release. I feel I learned alot in such a short time."