Are you Social Media Savvy?
Do you know where your audience is? 
Are you marketing in the right place, to the right people?
Coaching, Consulting, and Skill Building Courses for Today's Entrepreneur
Courses & Tutorials
Build your skills to take on the world and conquer your busienss goals. The Skills Lab has free and paid courses to teach you business basics, social marketing strategy, launch planning and so much more.
Browse The Skills Lab
Planners, Templates & Guides
Entrepreneurship is hard enough…don't waste time re-creating the wheel. We've created a library of templates, guides, and planners to get you started. Find the right resource to keep you focused and on track. 
Find Your Resource
Coaching & Consulting
Feeling stuck? Do you need a new strategy, website, marketing plan…or just a sounding board to get your ideas in motion? I'd love to help you! Let's set up a time to talk and see how we can work together to ensure your success.
Book A Strategy Session
Browse the Skills Lab
Never stop learning my friends! There is always something you can teach or be taught!
Check out the skills lab and see what you want to learn today.
Enter
Latest Blog Posts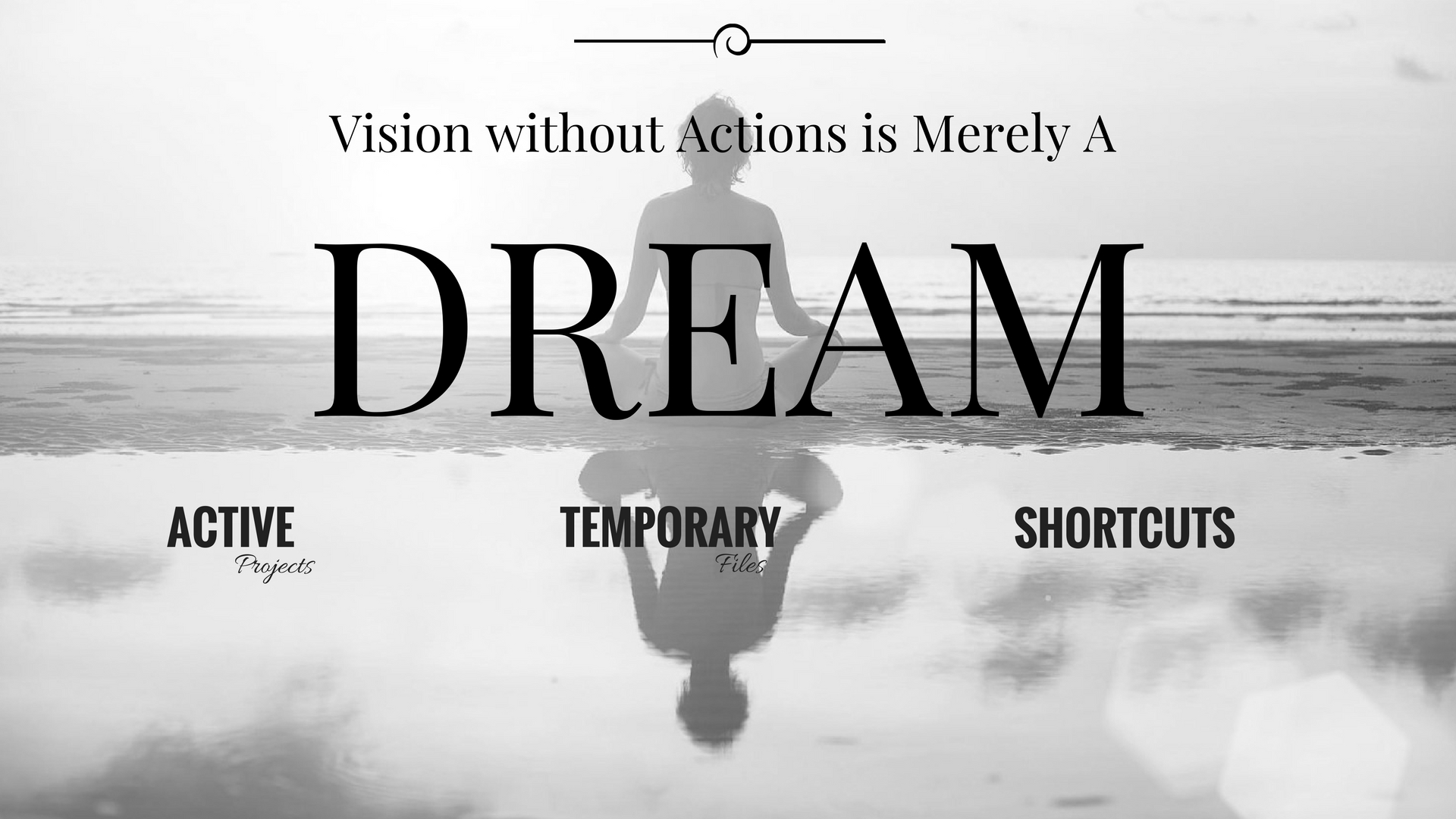 Ready to be more productive?Time...it's the one commodity we can't easily buy more of. Now you can delegate, outsource and hire on but that's not really getting more time. Over the next few months we're going to talk all things productivity. How to be more productive,...
read more