Step 1
Fill out the form below
Step 2
Get Confirmation Email
Step 3
Prepare for your Session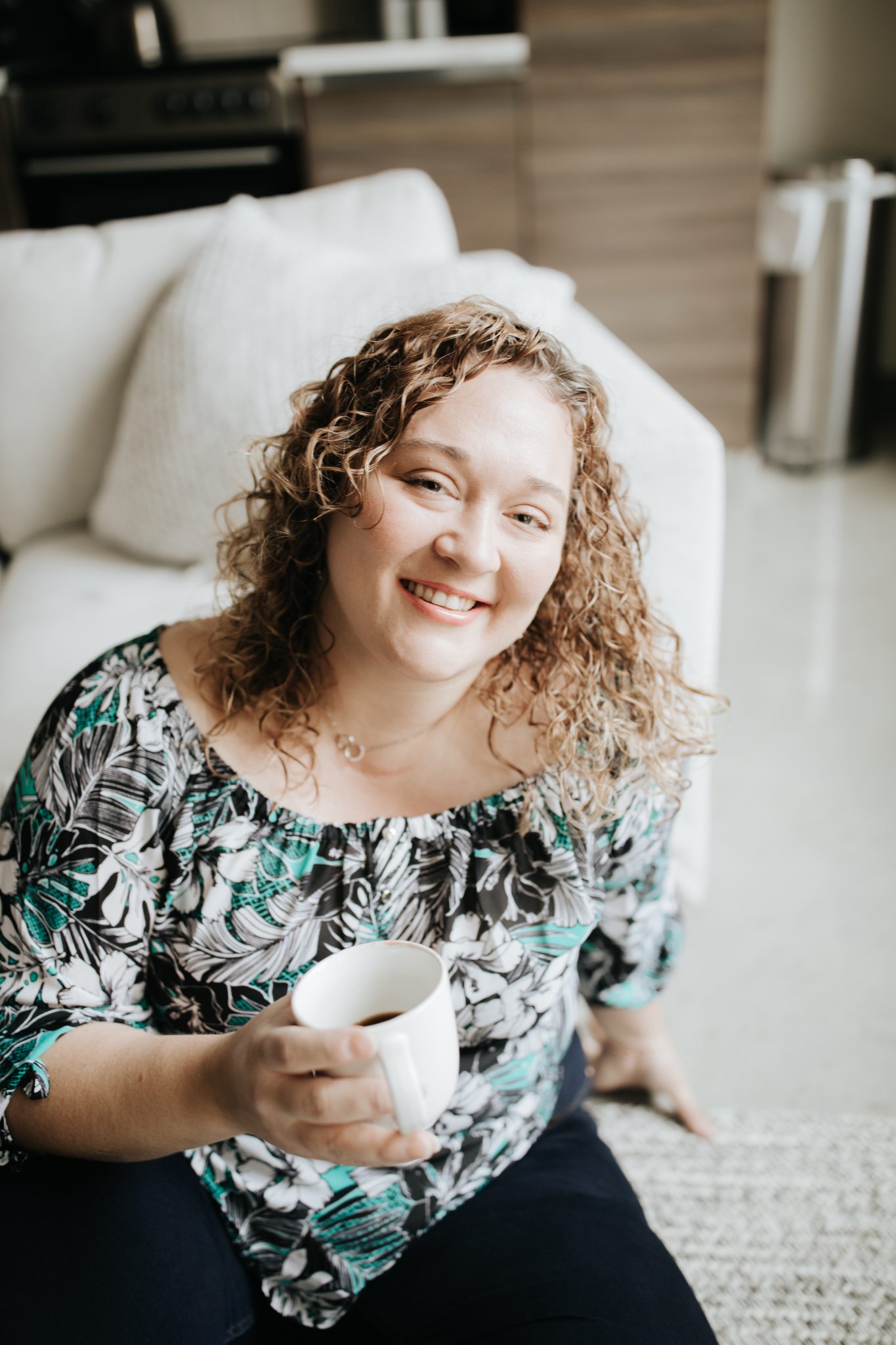 Traci Synatschk
HOW I BECAME A PROBLEM-SOLVING TECH GURU & AUTOMATION EXPERT FOR ENTREPRENEURS…
OK, so 'Problem Solving Tech Guru and Automation Expert for Entrepreneurs" obviously isn't my actual title (what a mouthful!), but the thousands of frustrated entrepreneurs who've found me while looking for ways to streamline their business and leverage tech and automation actually think it's a pretty good fit.
I think it's a nice side effect of helping so many people overcome their struggles, especially those that have been floundering around & getting desperate for so many years.
Before I dedicated myself to helping people say adios to micromanaging their business and missing the big picture, I was a project manager at an international consulting firm. I took my experience with big business strategies, my love of productivity tools and tips, and my love of all things techie and began sharing it with small businesses and startups. It took a lot of inspiration, a never-ending stream of caffeine, & a truck-load of guts to get to where I am today.
Let's Do the Math… between my clients, the MentoringU Skills Lab, and my online e-courses for Entrepreneurs, I've worked with and trained over 6,200 Entrepreneurs Train
ed to Date!
I love the challenge of helping creative business owners keep

their

dream alive by leveraging the tools and tech that are avaliable. 
Can I Cancel a Booking?
The first 30 minutes are on me! You are welcome to cancel, but I prepare diligently, even for free sessions. If you cancel with less than 48 hours notice, future requests for a free session might be denied.
Can I Change a Booking
You can absolutely change your booking. I understand small business and know how hard scheduling planning time can be. If you need to reschedule, please do. Sessions work best if you are focused and ready.
How are Sessions Held?
All sessions are scheduled and held via Zoom. It's a free software that you can use on your computer, phone, or tablet to have a virtual sit down with me. It's the closest option to meeting in person!