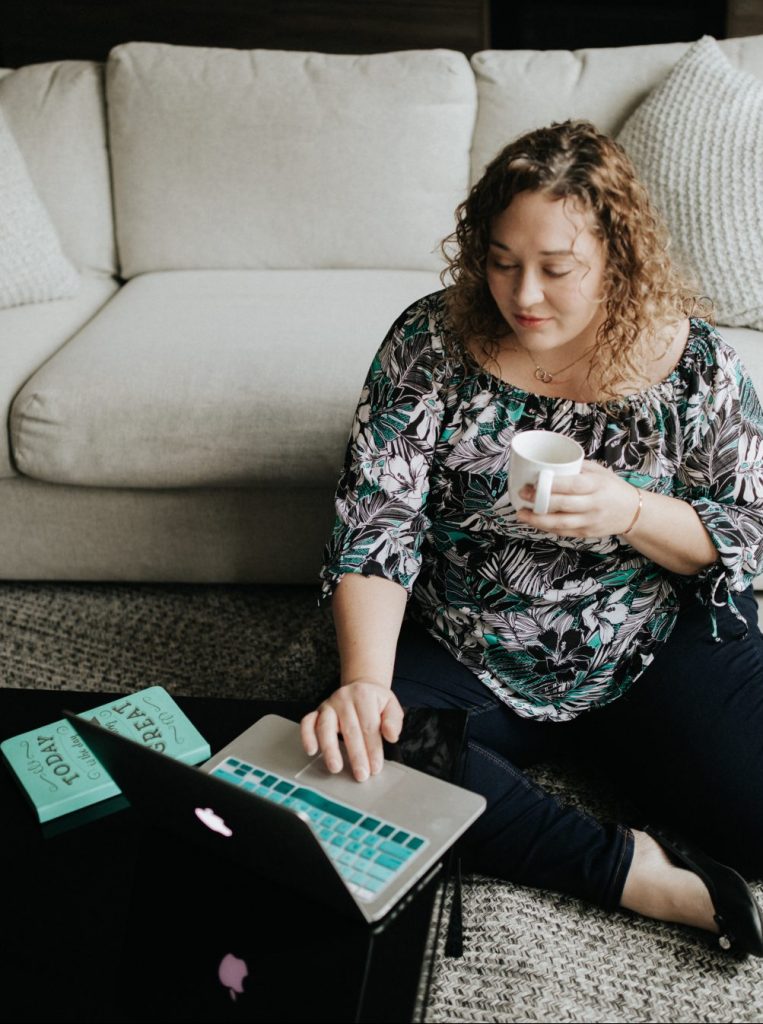 A monthly  membership for creative women entrepreneurs who could use a tech expert in their corner. 
Unlimited Access
Access our full library of on demand hacks, tips, templates and tutorials, updated monthly to solve the problems 
you are having.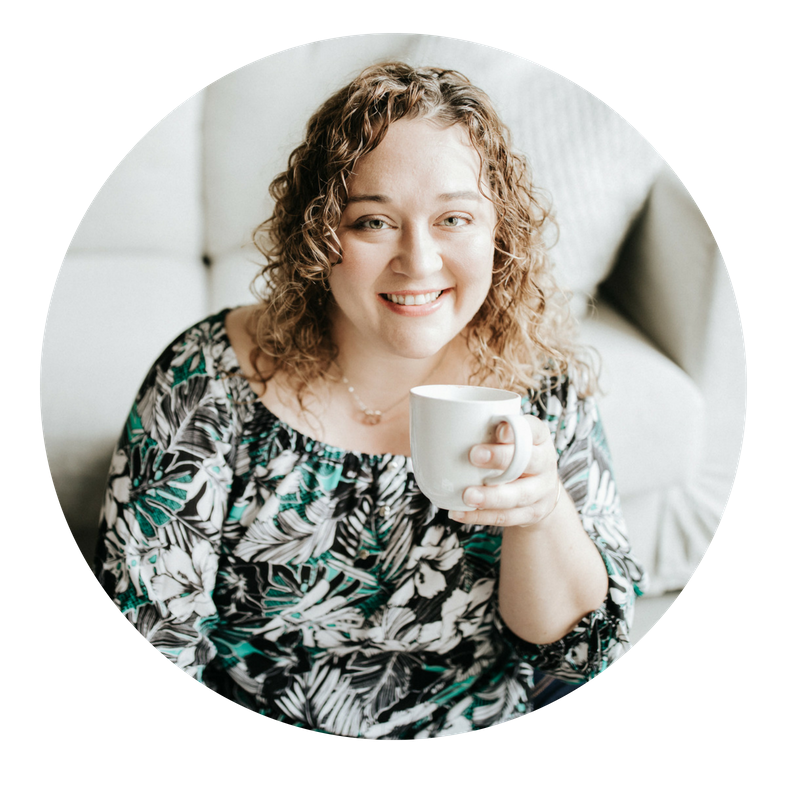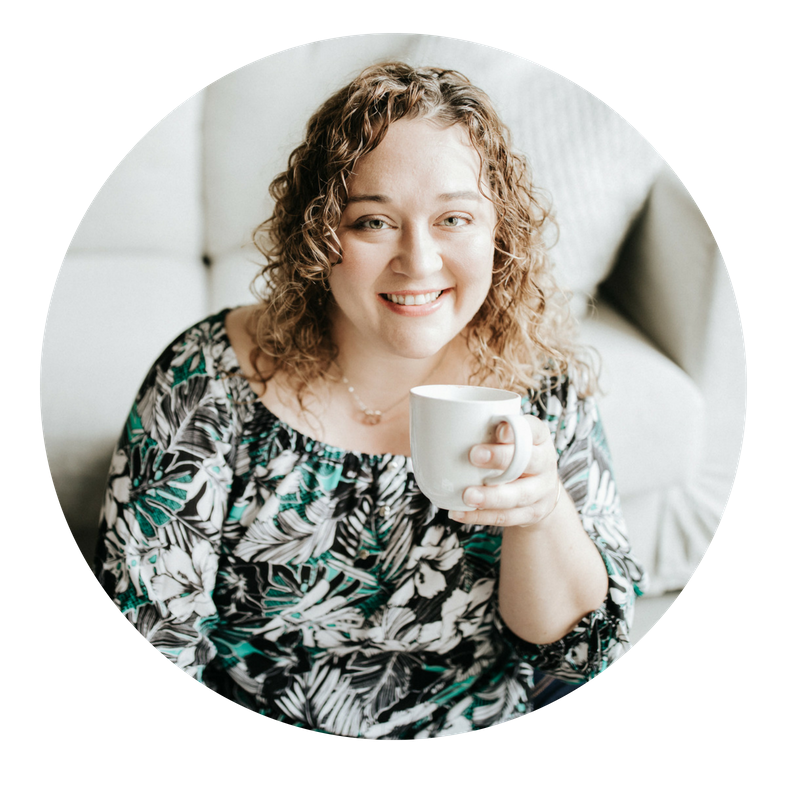 I'm Traci Synatschk, tech guru behind MentoringU and the Tech Skills Lab. I've been in the corporate world for 16 years where I planned, launched and managed project after project for a variety of clients.
When I dove into entrepreneurship I struggled to balance everything I needed to get done.
Then it hit me… I should run my small business like a corporate business. I should batch my work, automate my repetitive tasks, and streamline my practices.  LIGHTBULB moment!!!
The Tech Skills Lab is the culmination of years of supporting clients implementing these strategies with skill building tutorials, problem solving training, and tech hacks. I am in the business of solving small business problems and you'll find our solutions archive waiting and ready for you to leverage!
These are real solutions for real problems. No tricks, no fine print, you can leave the lab at anytime. The content in the Skills Lab has never before been compiled into a single place for a single price! 
Join a membership community built exclusively for small business owners looking for answers and accountability.
Tired of aimlessly searching Google for answers…we are too!
Are you looking for answers and accountability?
Ready for strategies that reduce your frustration and motivate you?
Skills Lab members get access to skill building trainings, templates and tools to leapfrog your business to the next level… without spending the next five years sifting through search results.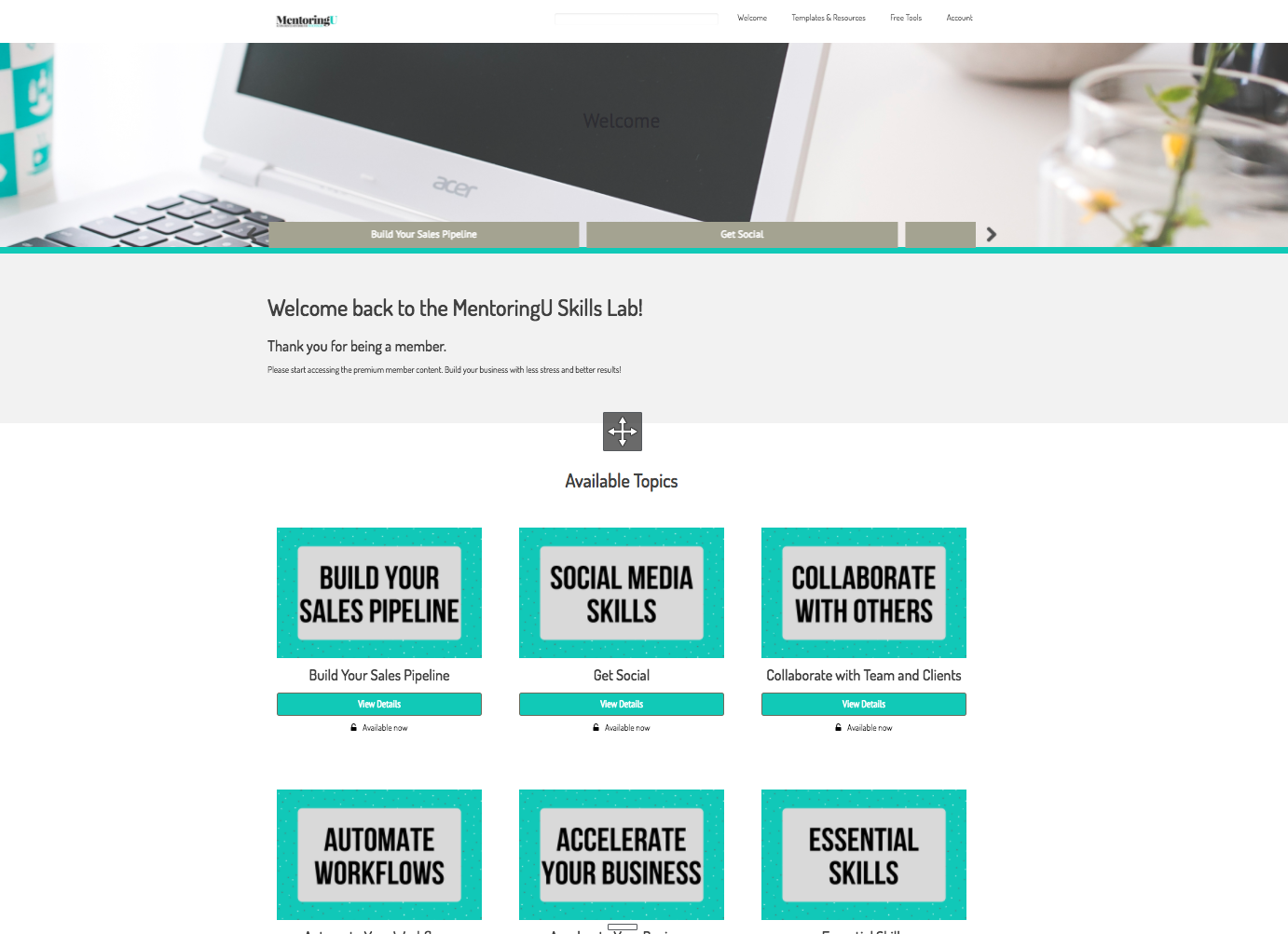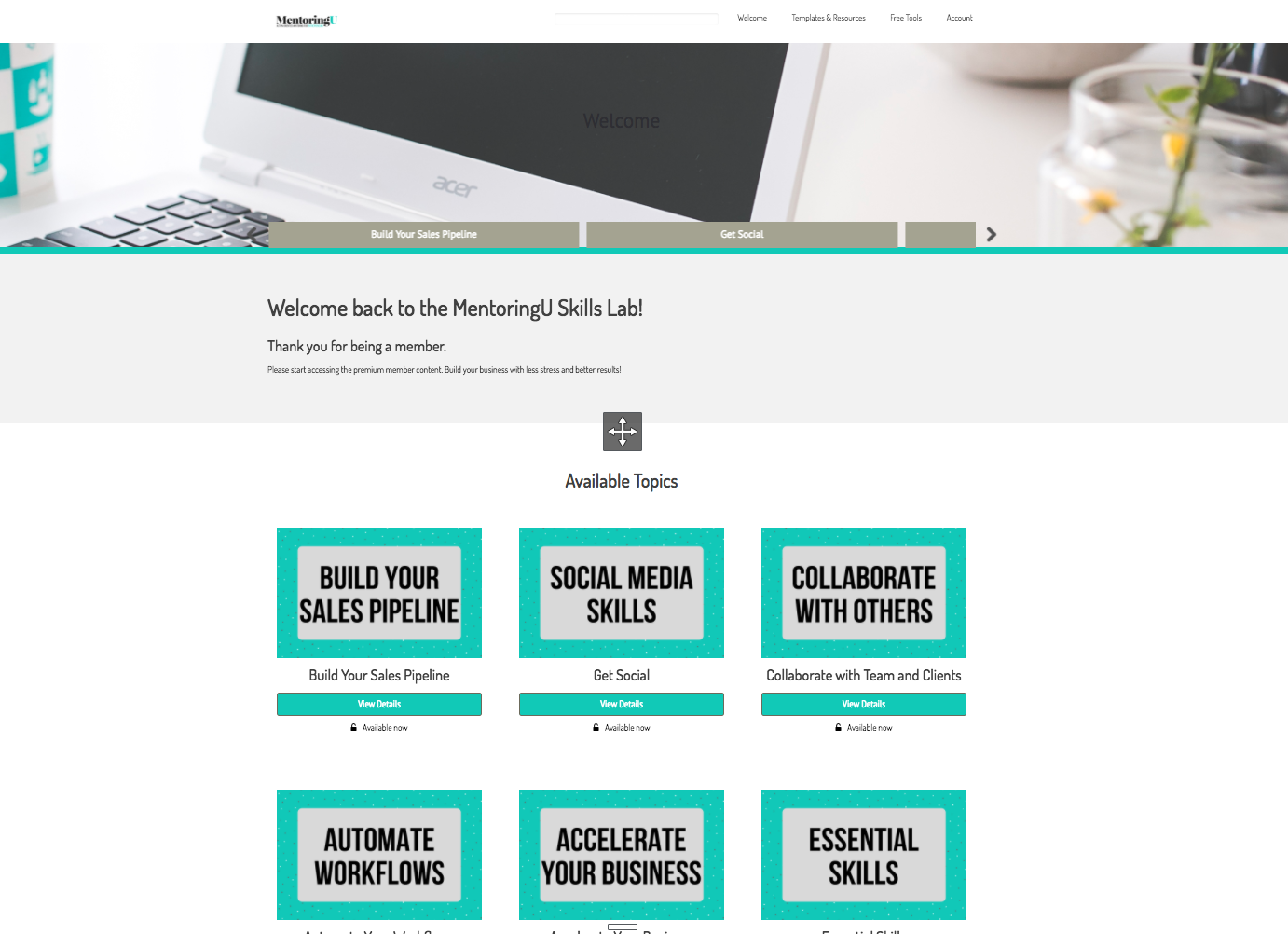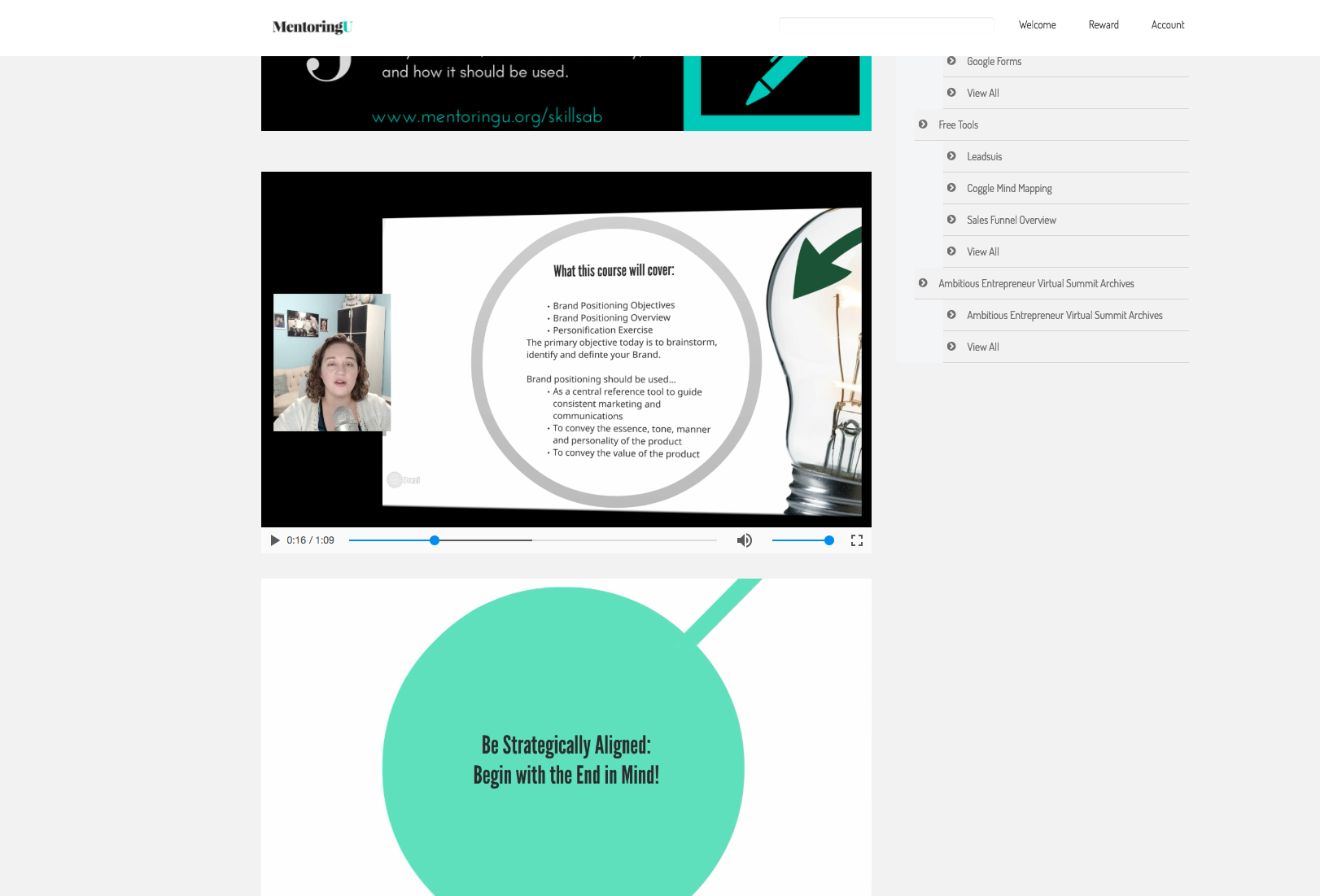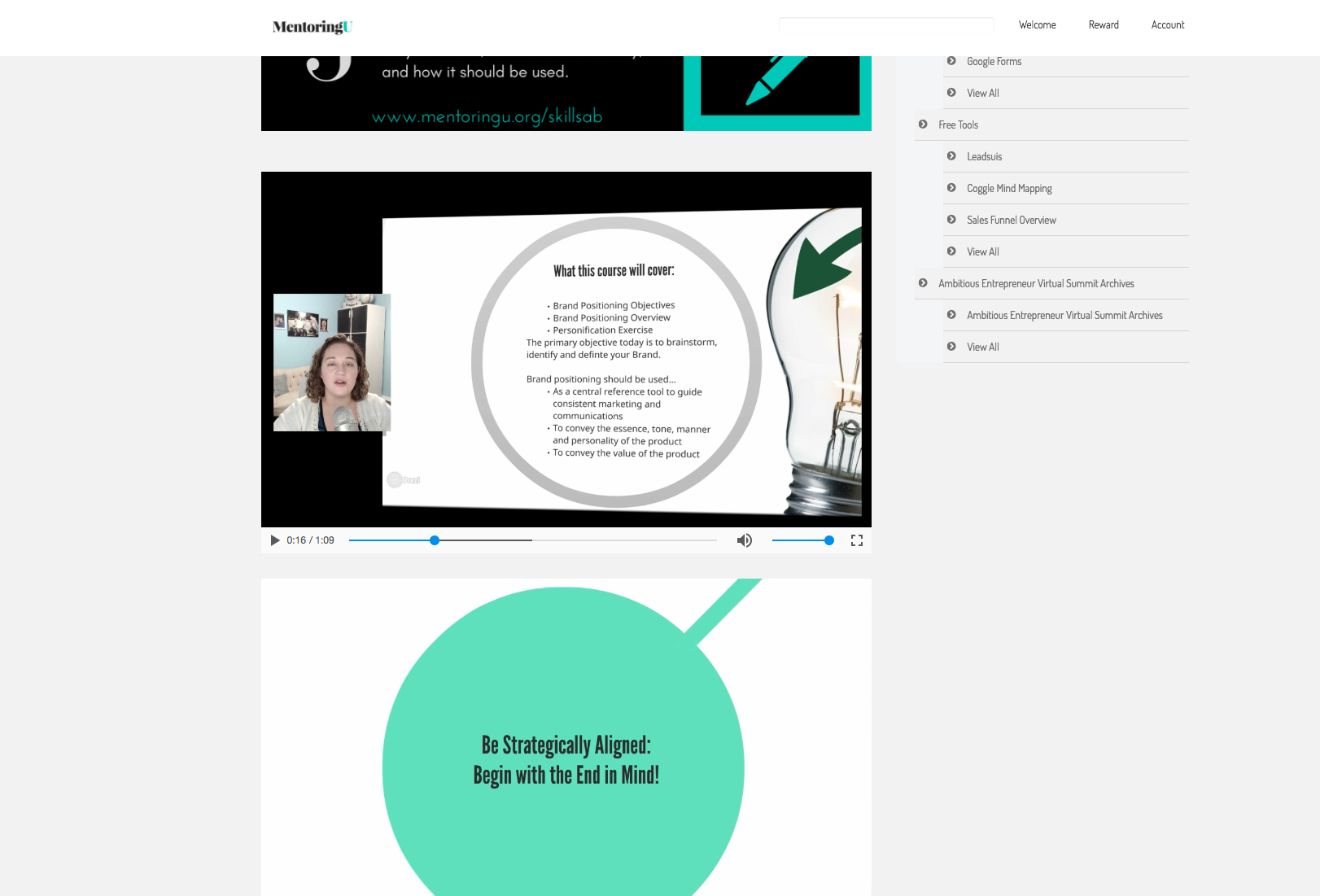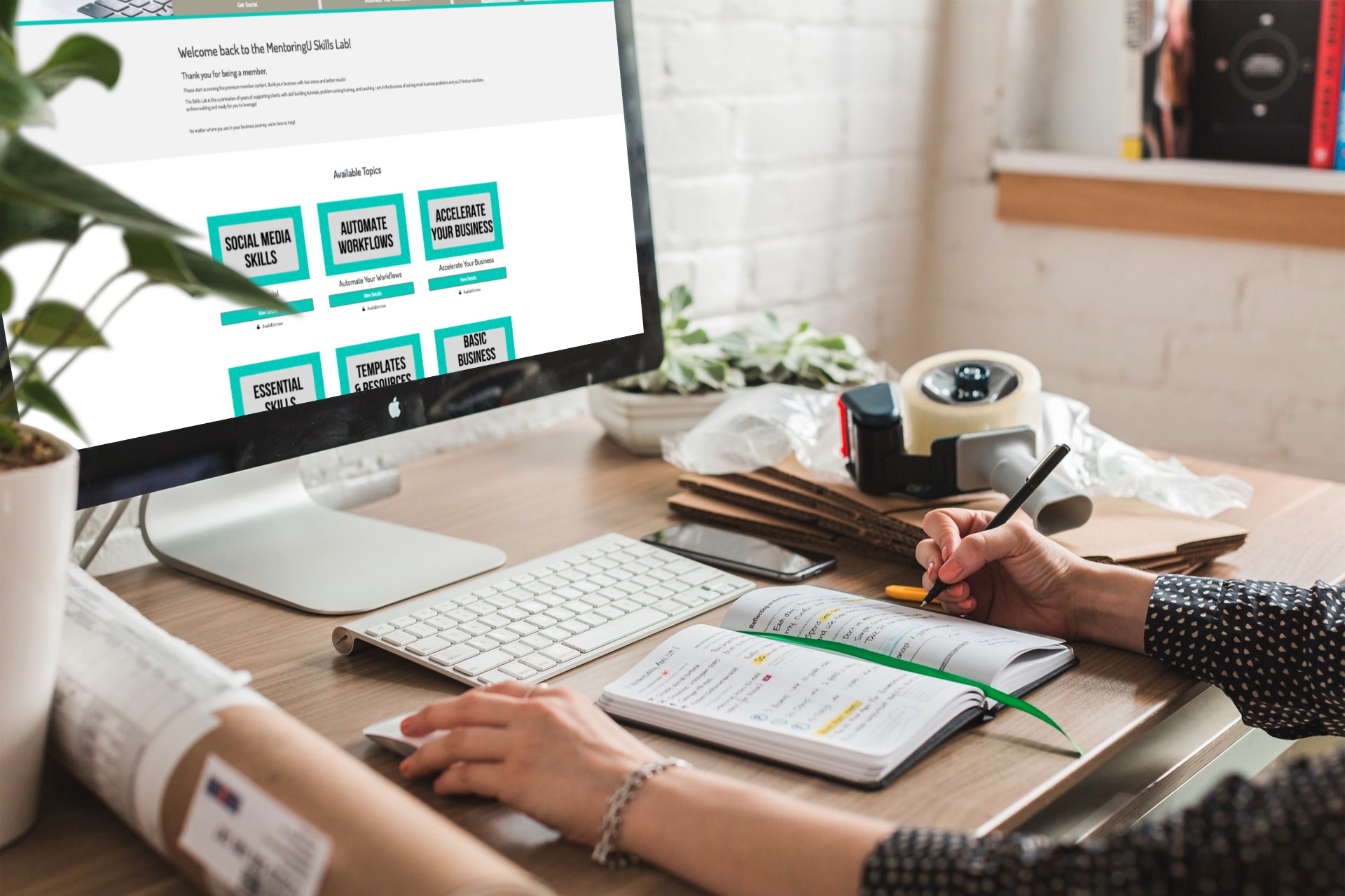 Join us
Join the Tech Skills Lab!
Members get instant access to the library of trainings, tips, hacks, and templates…and can request tech help in our Facebook group. We take a help request each month and turn it into new trainings for the Tech Lab! 
Don't let tech trouble slow you down!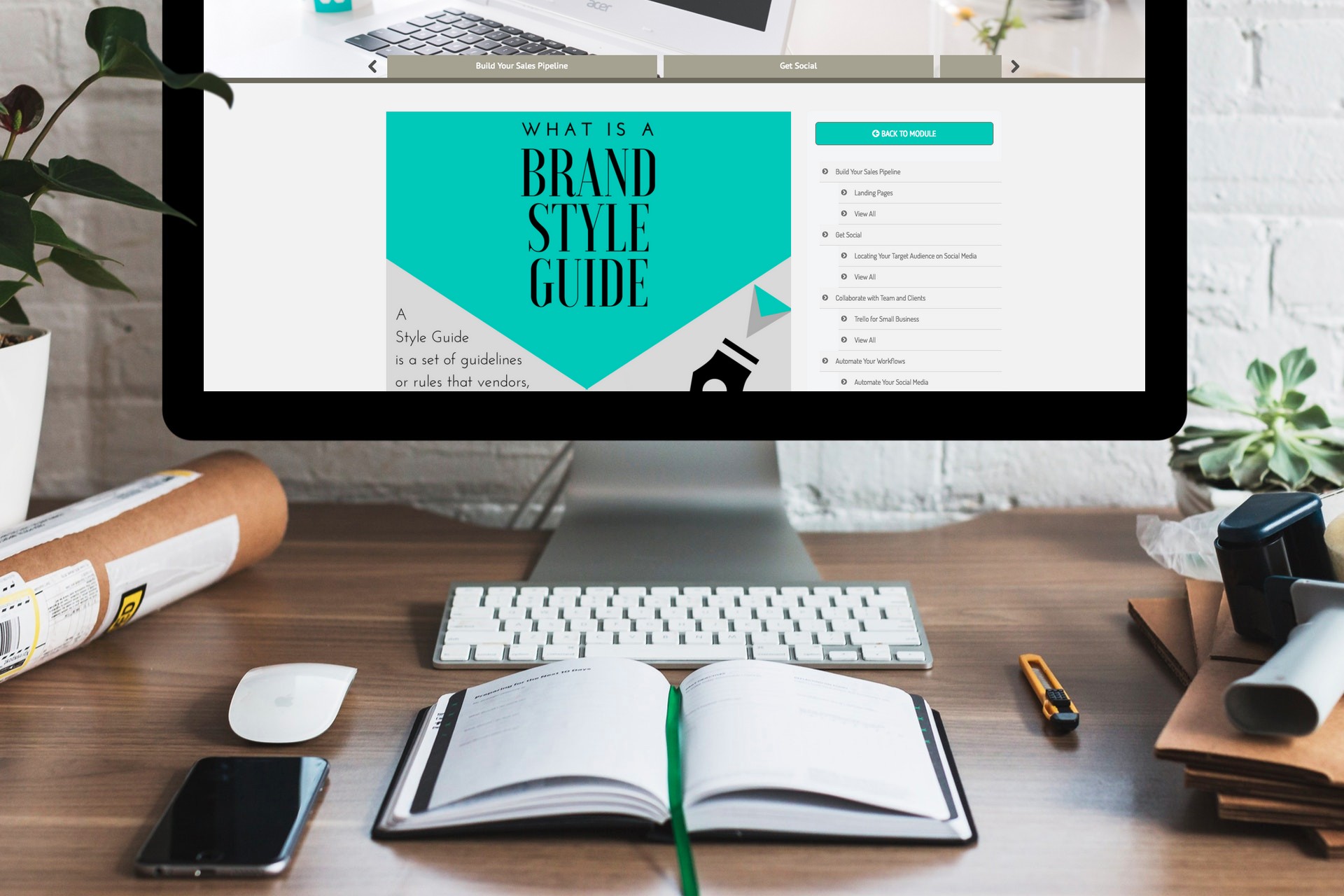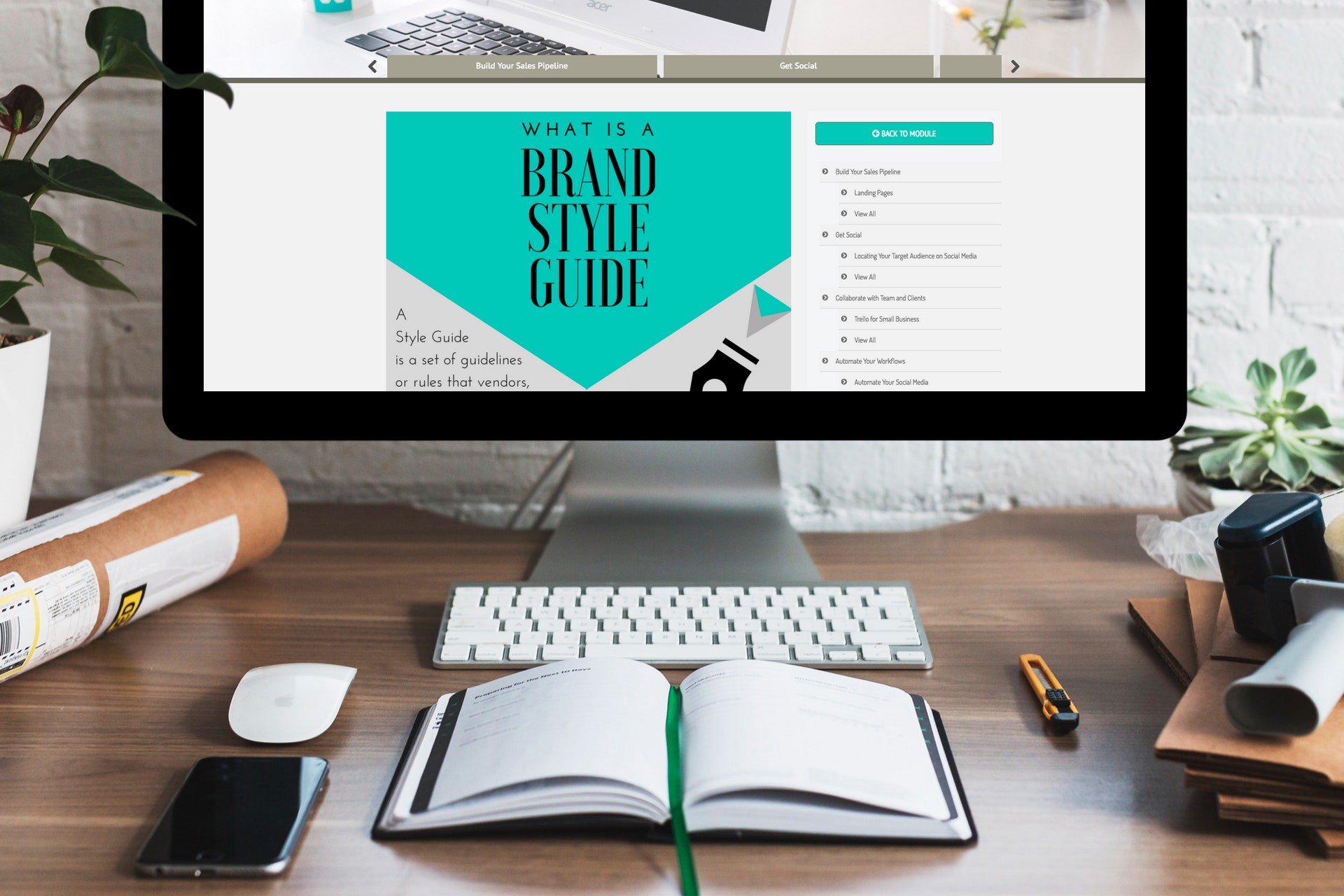 Real
Solutions for
 Real Problems.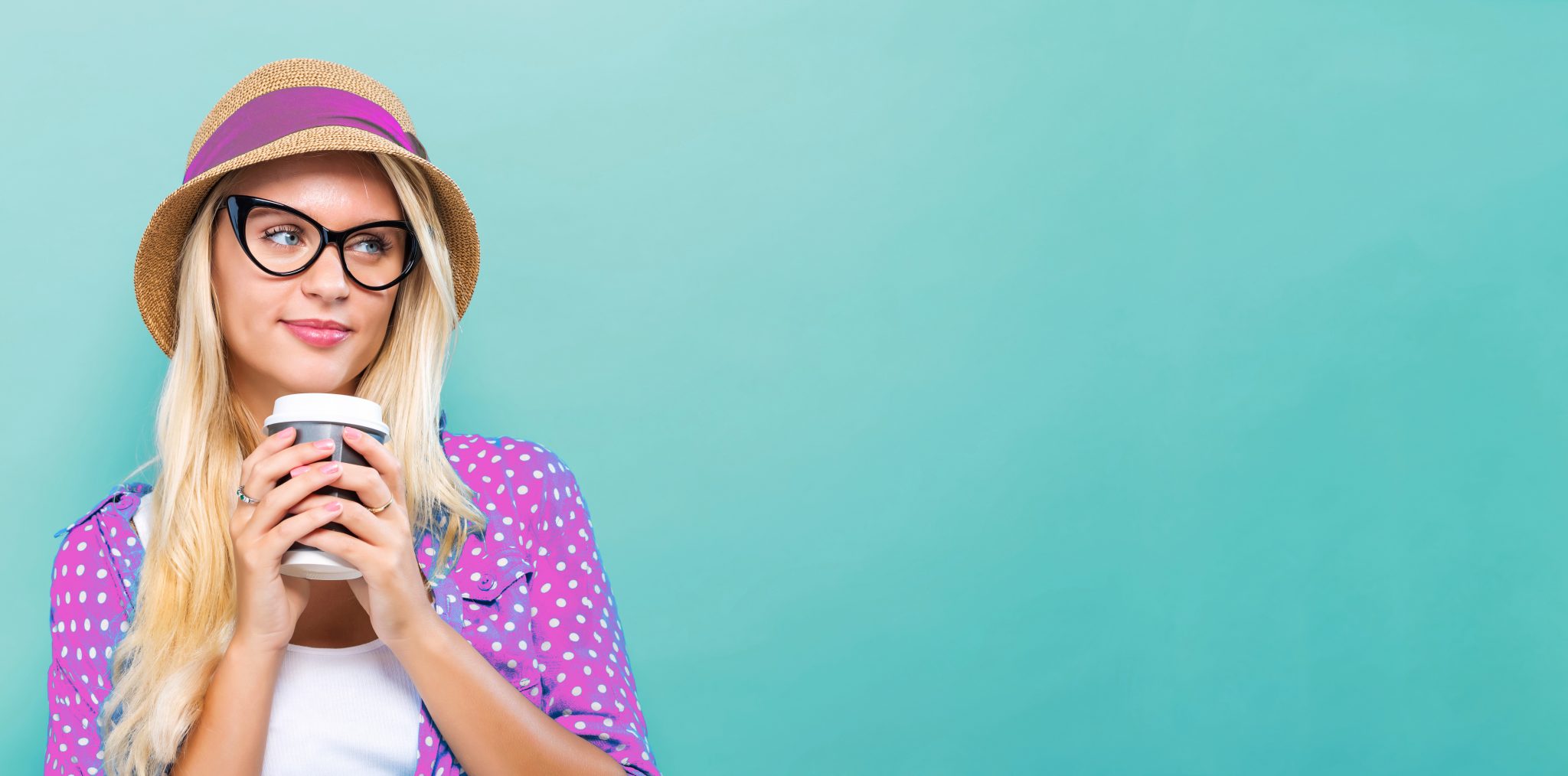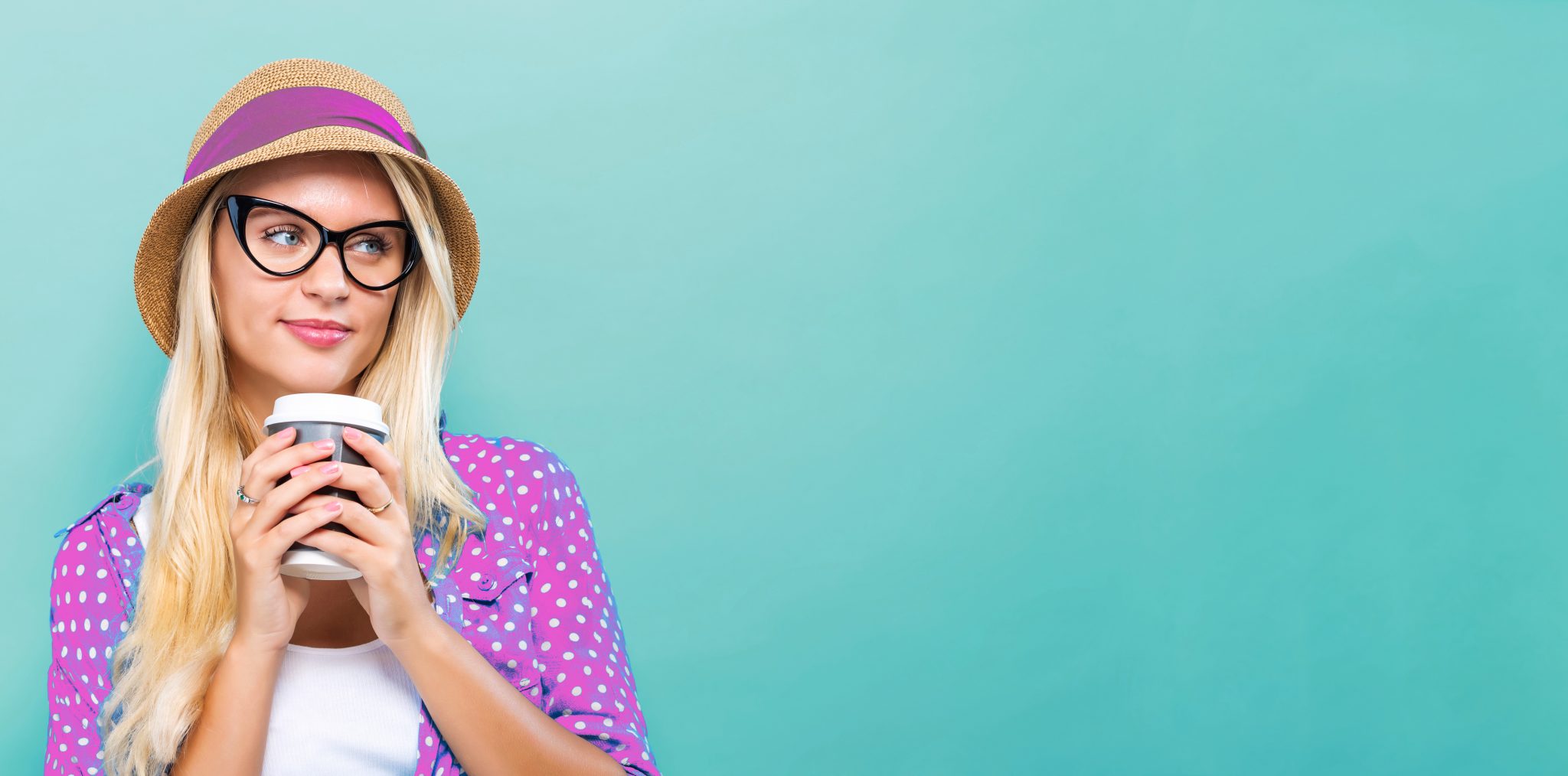 In the Skills Lab you'll find all this and more!
Getting Started (create an About Me page, Services Page, Elevator Pitch, and more)
Graphic Design Basics (using Canva for fast and efficient design)
Trello for Small Business Organization
Accelerate Your Business (Build a Branding Guide, Mind Map for Successful Planning)
Automate Your Workflow (email and process automation)
Productivity Strategies for Success (time management, batching, interval work)
Social Marketing Skills (find your audience, setting up social media, branding social media, marketing on social media)
Templates (fast track your creation)
Wix web design (build your own website on Wix, step by step guide)
Website Design (what your website needs, what pages to add, best practices, best plugins)
Google Drive (how to use and organize it for business)
Free Tools for Entrepreneurs
Build Your Sales Pipeline (landing pages, funnels, lead generation)
Managing My wordpress Website – COMING SOON
Adding E-commerce – COMING SOON
…and so much more!
Even better, get instant access to our Facebook Group and request hacks to help you with your tech troubles.
We'll build a training or tutorial on the hack and add it to the lab!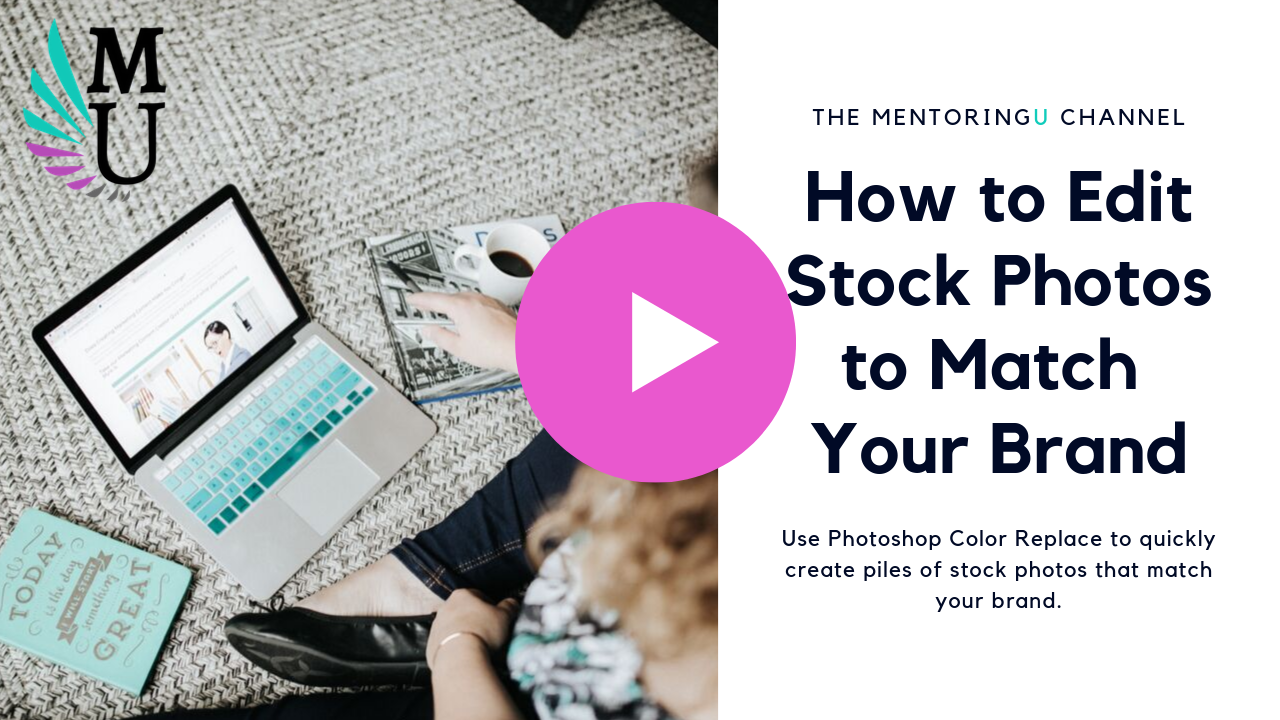 Marketing
Branding Your Stock Photos
Highlight
Hack Of the Month.
Getting stock photos has become easier and easier with sites like Unsplash or Pexels sharing high quality stock photos for no cost. One issue with using these photos is maintaining the look, feel, and colors of your branding for consistent messaging. 

In this tech hack I show you how to quickly edit the stock photos to pull in elements of your branding colors and create a more consistent look and feel. 
Subscribe To Get a Bonus Training
Batch Your Blog Posts E-course is Free!