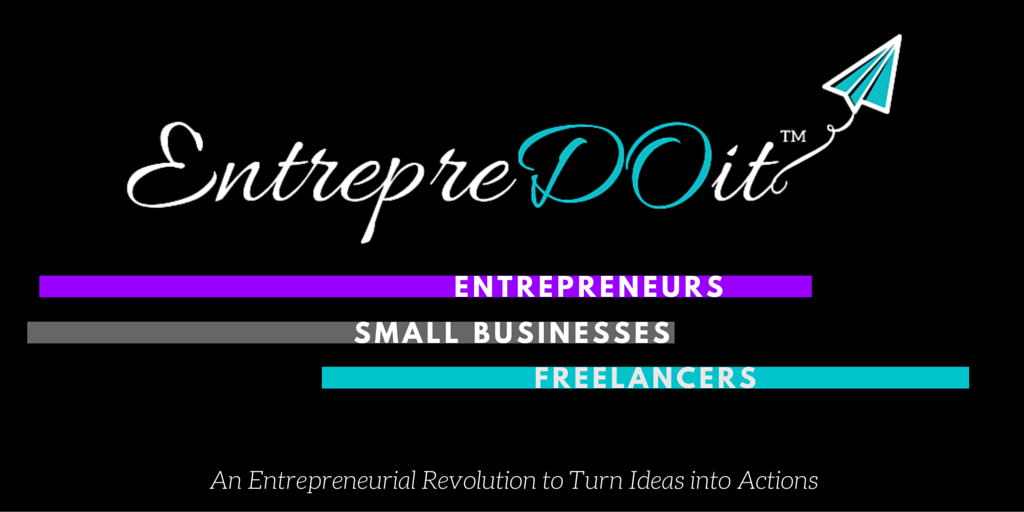 Ready to be a Productive Entrepreneur? Pledge to Get More Done. Use the EntrepreDOit Planner to Track Your Progress. Get Results!
Get started in three easy steps!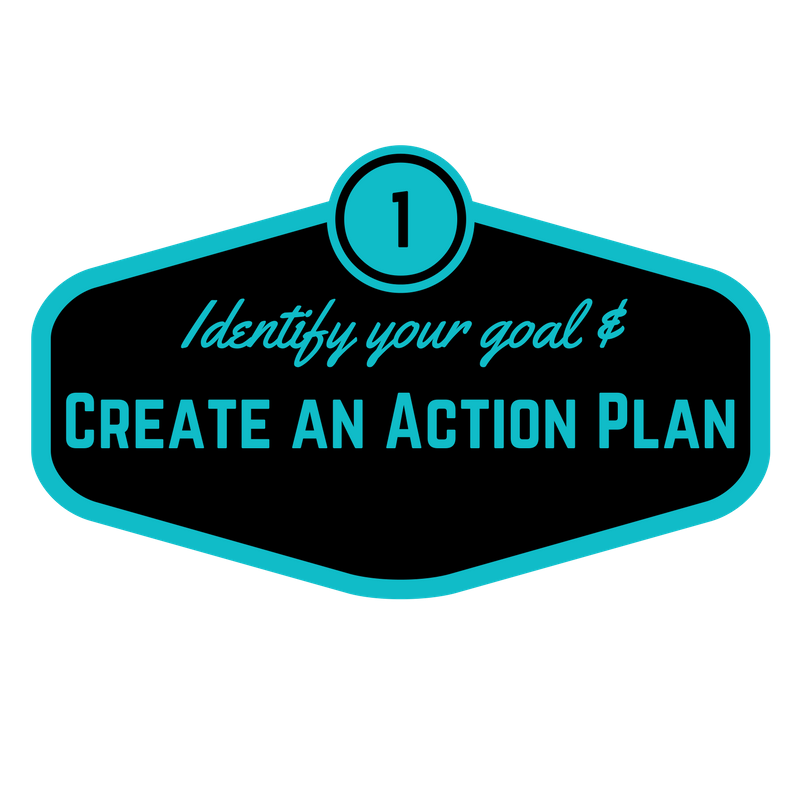 Use our Free Action Planner to Outline Your Goals
We'll ask you questions to help clarify your goals, identify your actions and create tasks. When we're done we'll send you a summary of your Action plan so you can get started! We'll even include custom links to resources that will help you overcome your roadblocks.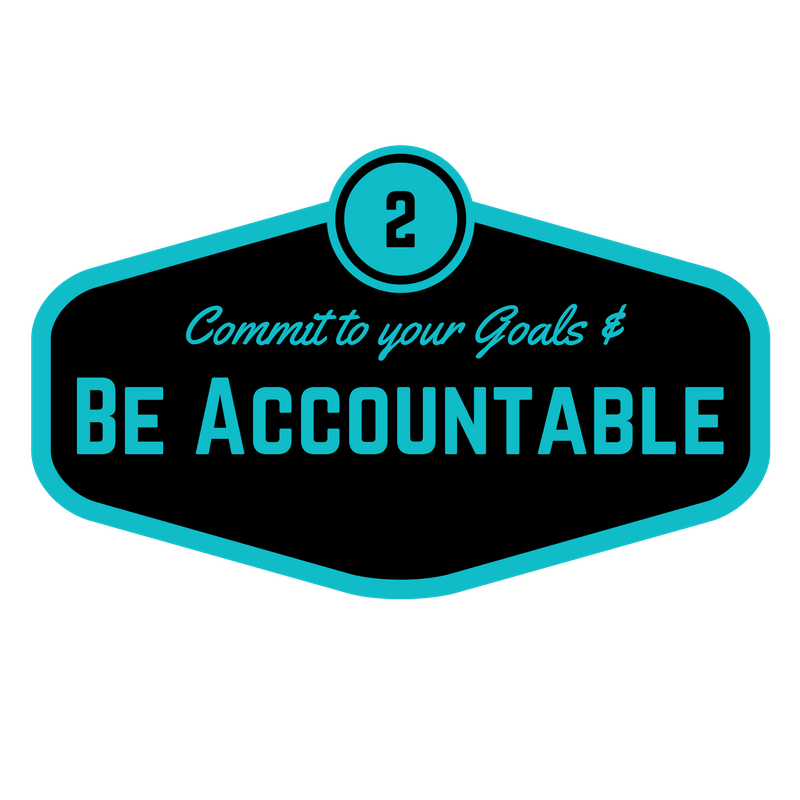 Grab an EntrepreDOit Planner to Keep You Accountable and Focused
Creating a plan is only the first step. Implement your action plan, tackle your tasks, and set yourself up for success by making accountability a priority. Join the EntrepreDOit revolution and get emails, resources and support to keep you motivated.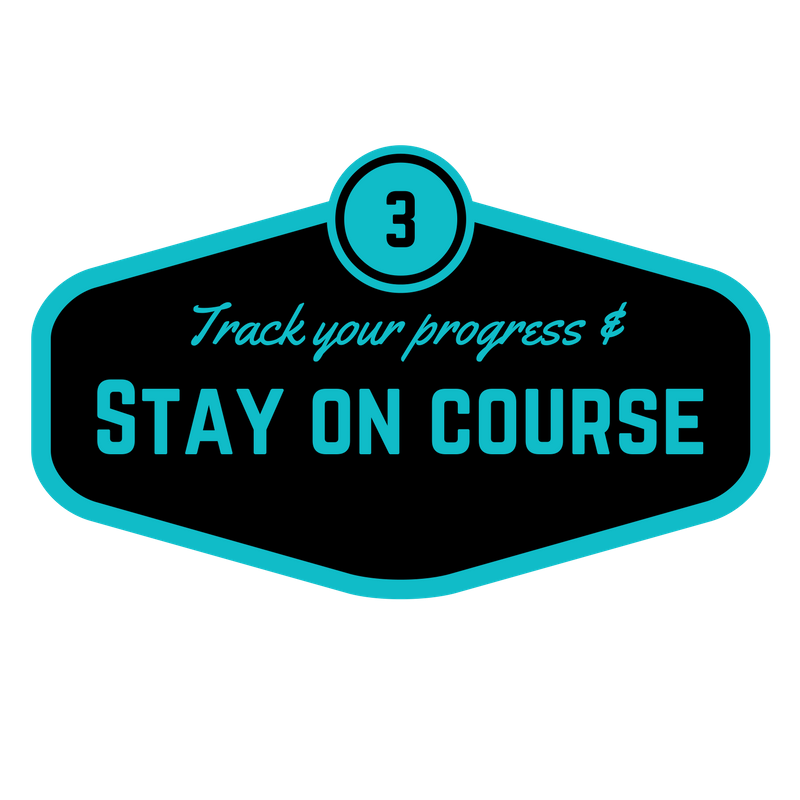 Track You Progress, Plan Your Launches & Create Success
You can't grow what you don't know! It's hard to stay on top of all the data points you need to track. The EntrepreDOit Planner helps you track social media metrics, sales and revenue goals, health priorities and more.