If it's Blog-worthy...you'll find it here!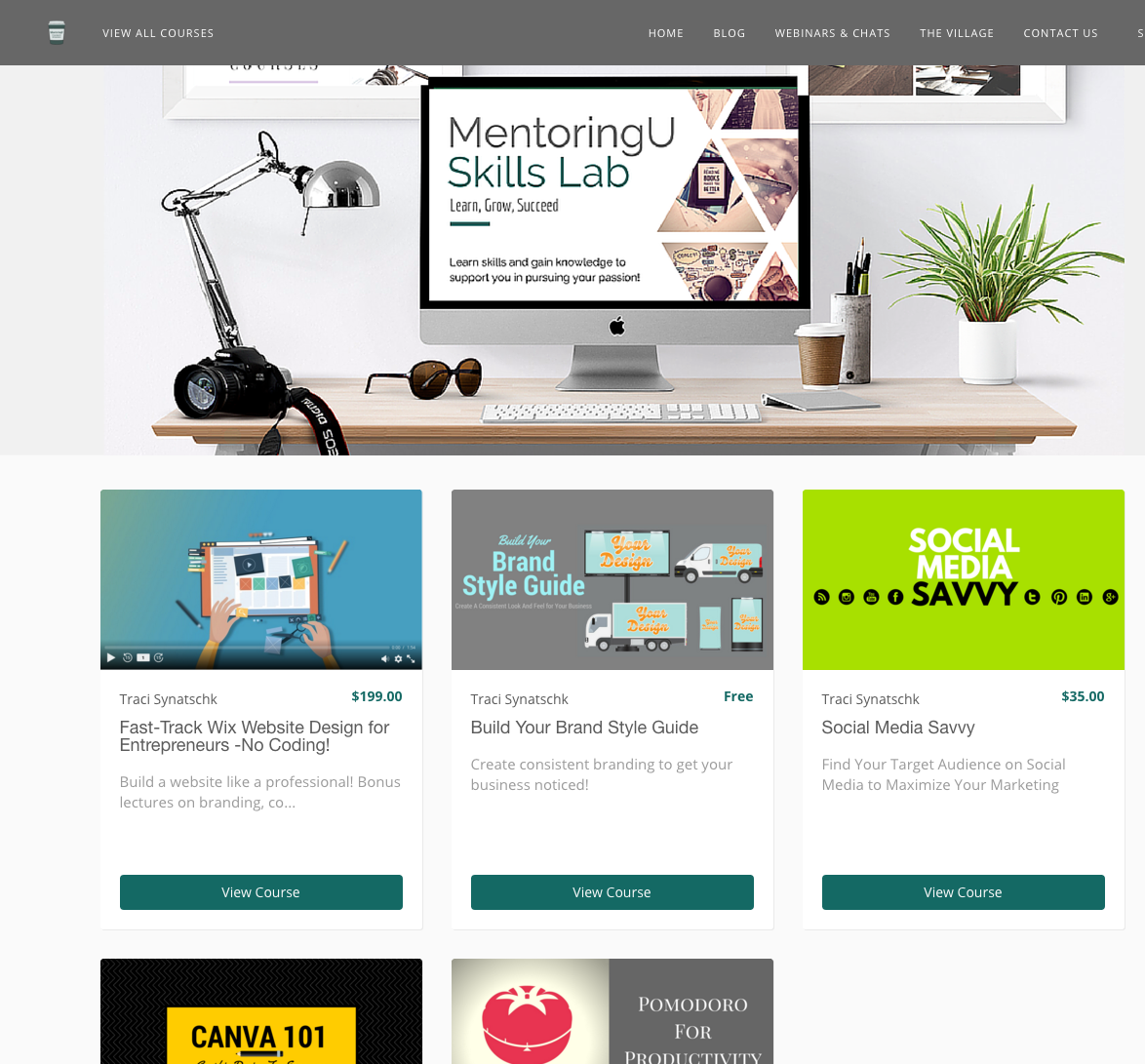 I am so excited to debut the MentoringU Skills Lab!I'm sitting here in front of the Christmas tree reflecting on all that 2015 has brought me. It's been a fast and furious year as Mentoring Mompreneurs and MentoringU grew and then merged into the launching pad for my...
read more
Cras justo odio, dapibus ac facilisis in, egestas eget quam. Cum sociis natoque penatibus et magnis dis parturient montes, nascetur ridiculus mus. Nulla vitae elit libero, a pharetra augue. Vestibulum id ligula porta felis euismod semper. Sed posuere consectetur est...
read more