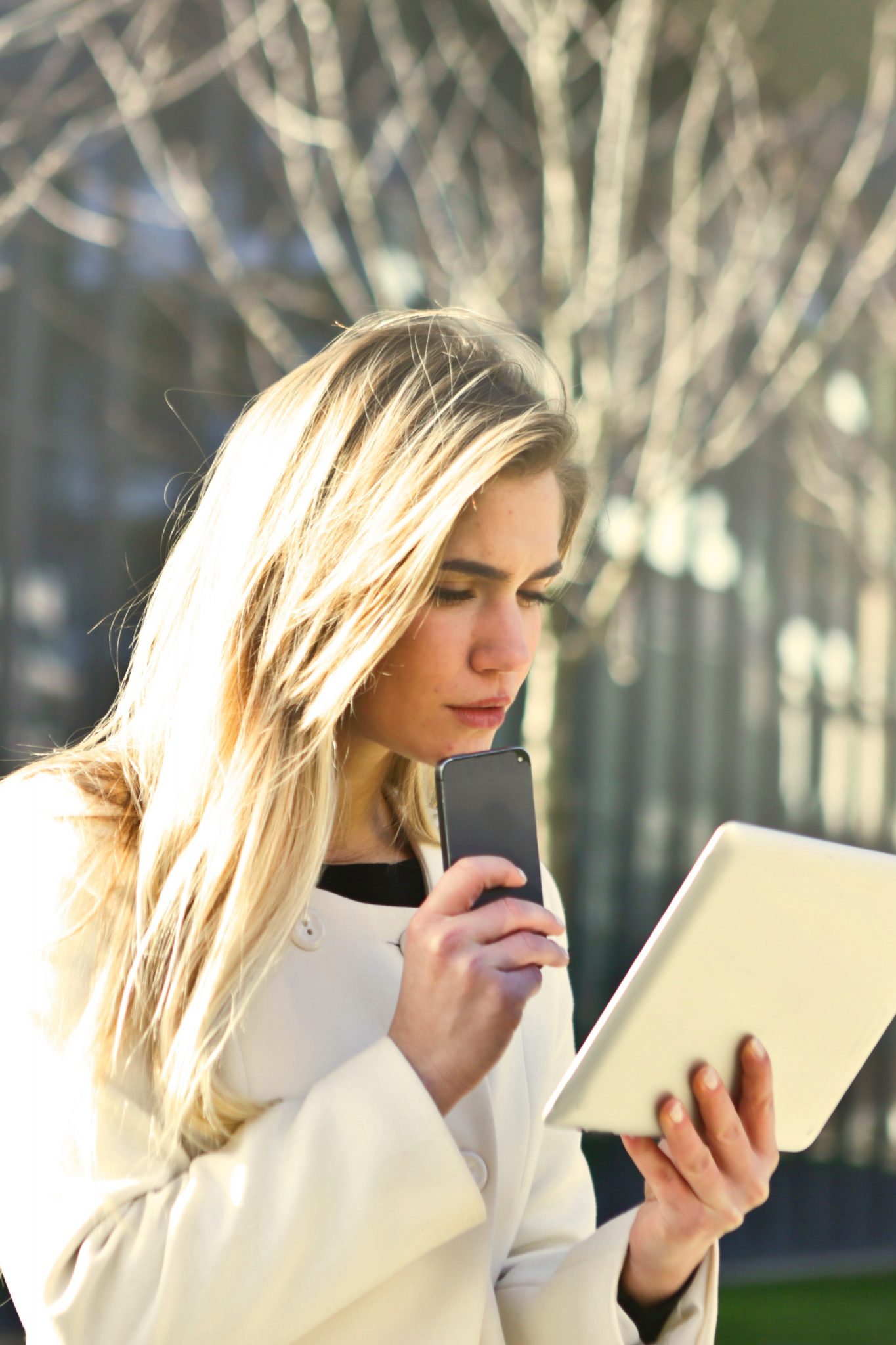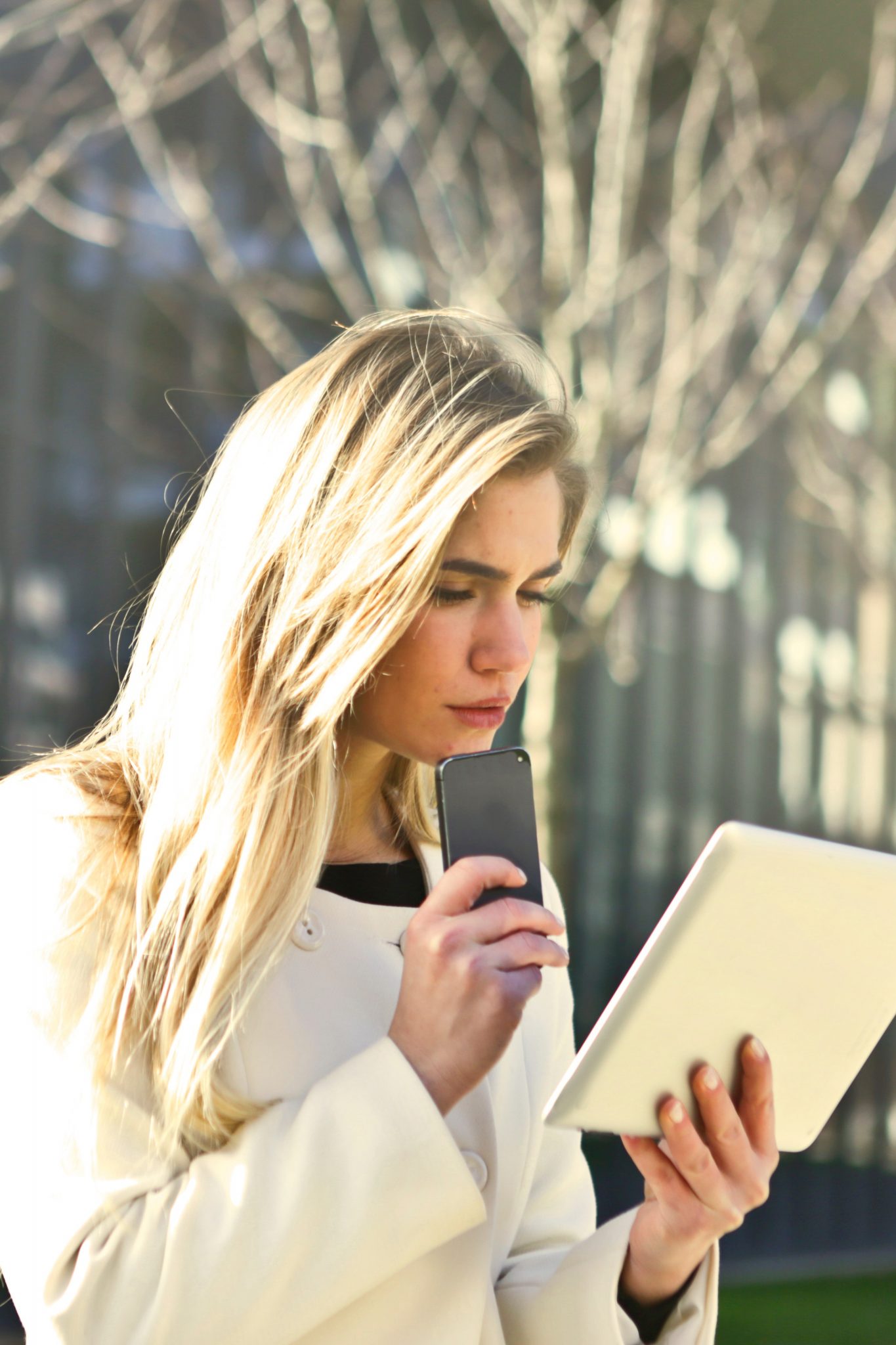 HOW TO CREATE UBER-ENGAGING AUTOMATIONS
THAT ENGAGE, NURTURE & CONVERT
ARE YOU LEVERAGING THE MOMENT WHEN A NEW LEAD JOINS YOUR LIST AND THEY'RE LOOKING FOR A LITTLE LOVE, SOME GREAT INFORMATION, AND A REASON TO STICK AROUND. DON'T LET THAT MAGICAL MOMENT PASS BY! AUTOMATED EMAIL SEQUENCES CAN ENSURE YOU DON'T LEAVE A NEW CUSTOMER LONGINGLY STARING AT THEIR INBOX WAITING FOR YOU TO MAKE THE FIRST MOVE. 
THE 5 DAY AUTOMATION
CHALLENGE STARTS
MONDAY, SEPT 17TH
[et_bloom_inline optin_id="optin_1"]
NOT Your Typical 5 Day Challenge
This is a no fluff, hands on, learn it and put it into action 5 Day Challenge…..get ready for some Facebook lives, and you might want to bring 2 notebooks and a steady supply of coffee because you're about to be #mindblown

Traci Synatschk
Founder- MentoringU
I teach entrepreneurs and small businesses how to PRODUCTIVE and PROFITABLE using the power of tech, automation, and planning. 
What You Will Accomplish During This
Free 5 Day Challenge:
Discover some of the best, most strategic reasons to leverage automation in your business to create consistency and build relationship with your customers!
Analyze your current marketing efforts and discover where and how you can use automation in your particular business to maximize your time and make the most of every marketing opportunity.
Simple strategies for writing your automation so you can quickly and easily plug them into your email marketing and make them start working for you instantly.
Privacy Policy          Terms of Use          Earnings Disclaimer